Below are some real testimonials from our most recent clients. While everyone starts out as a client, they all tend to leave as friends, which makes the reunions that much better.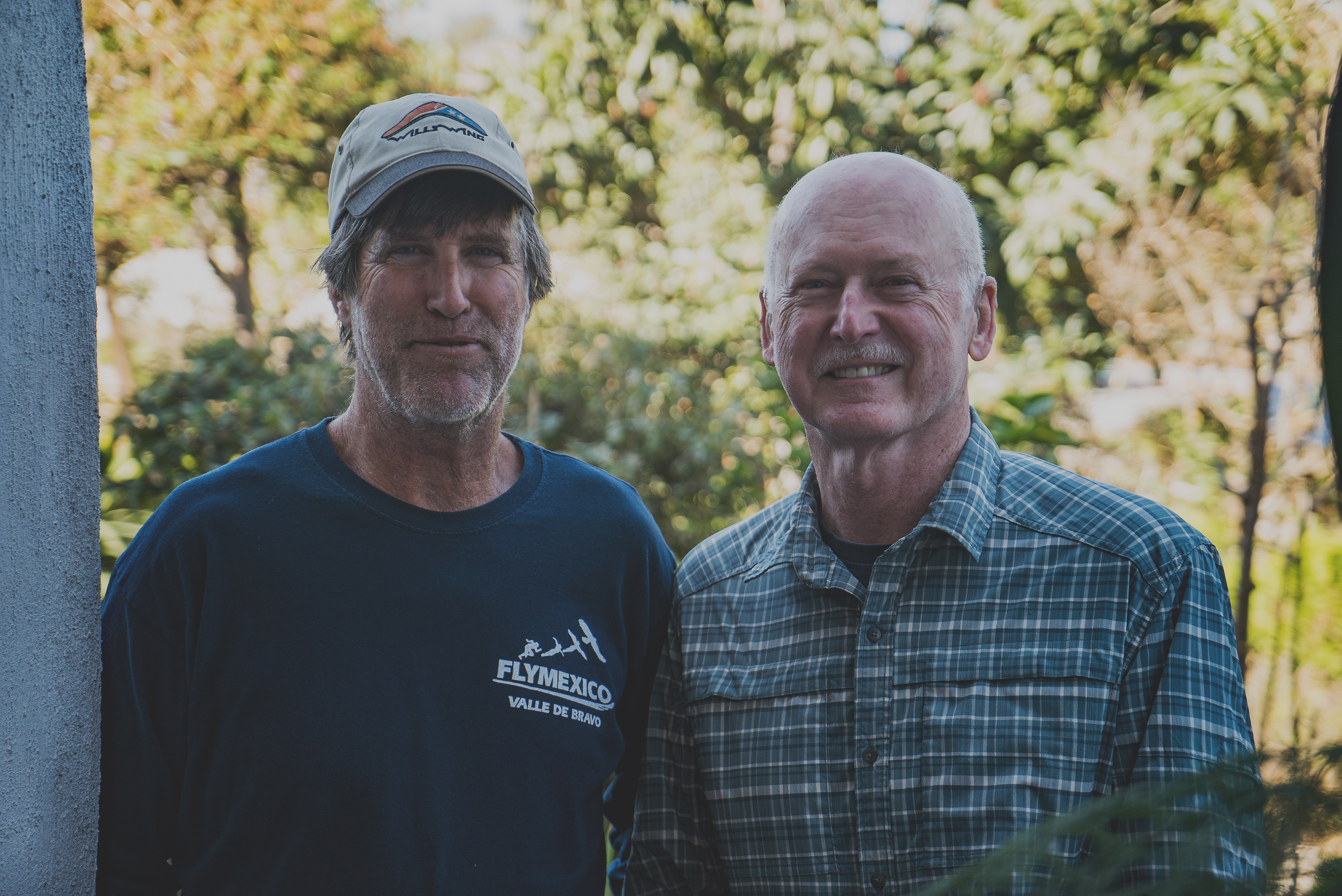 I've been returning annually to Valle de Bravo, with Fly Mexico for years. There are many reasons I am totally sold on their tour in particular: safety is their highest priority, as it should be. And, if a pilot in the tour needs medical triage, I've seen how capable they are in first responder triage, medical stabilization and evacuation. They are organized and take care of every detail to make the tour a very memorable one, whether you are new to paragliding or very experienced. - John 2017
Hey, Jeff. Thanks for a great time in Valle. You are providing a great service to the HG and PG community, and I will do everything I can to promote your trips. Fly safe! - Joel 2017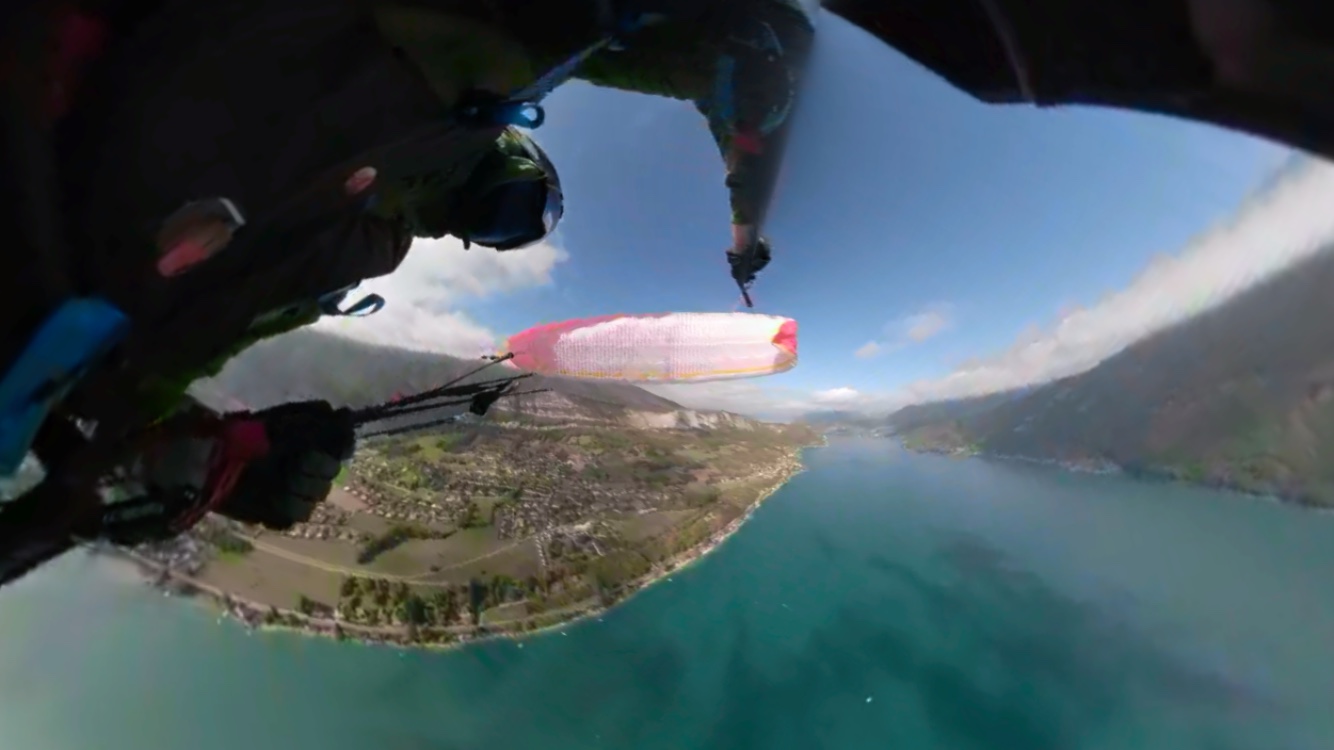 Everyday was a personal Best!
Every day was a personal best! The guides at Fly Mexico helped me build a plan of pure progression so that I was able to challenge myself in new ways and continue to surprise myself. I am forever grateful to Fly Mexico for their support, expertise and friendship during my first Valle Trip. I will be back! - Austin 2017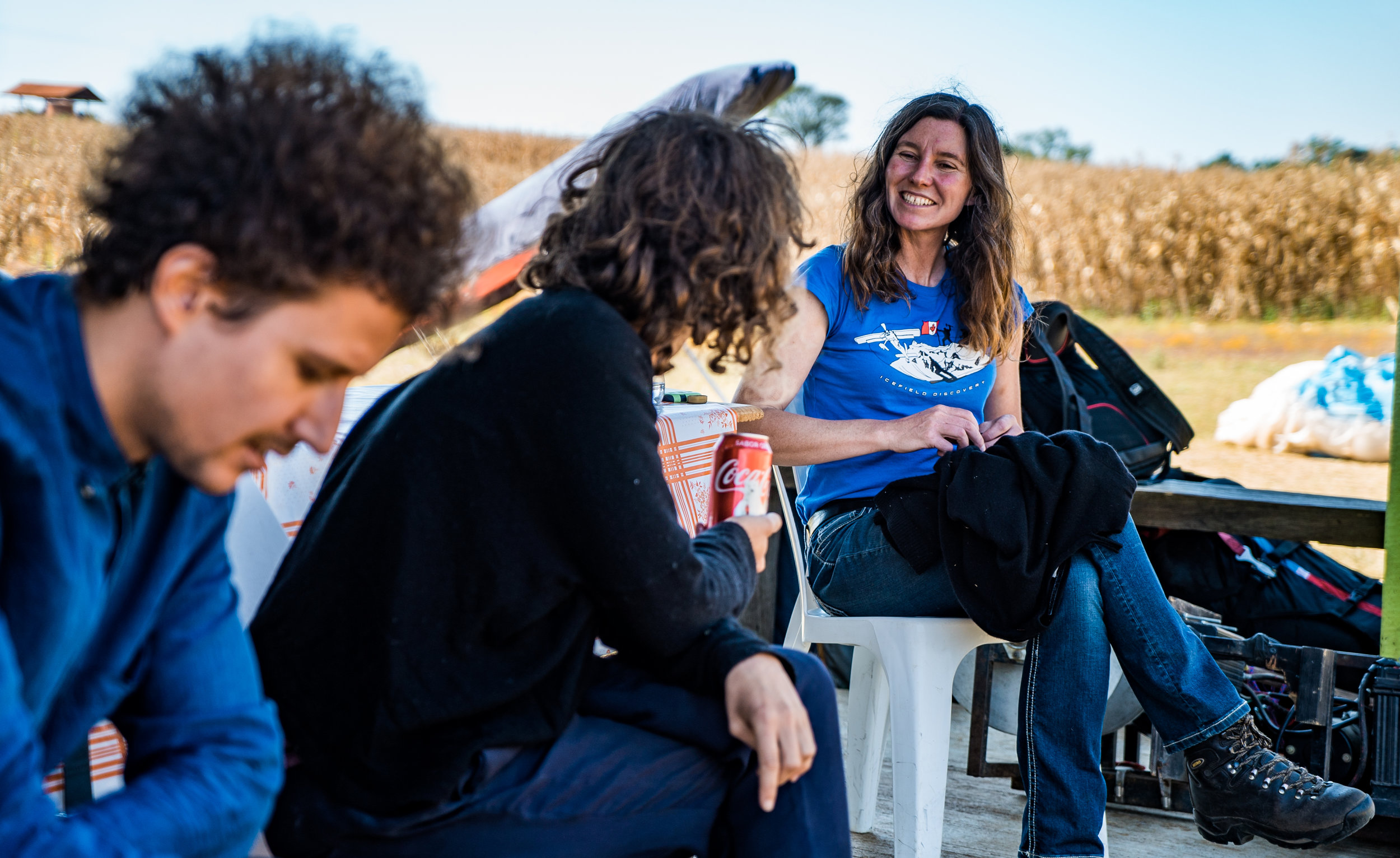 We had never taken a tandem flight before, and Damien made us feel comfortable and in control the entire day. We eventually asked to come down so we could grab a drink and would highly recommend this experience to everyone! - Paul and Jenny 2017